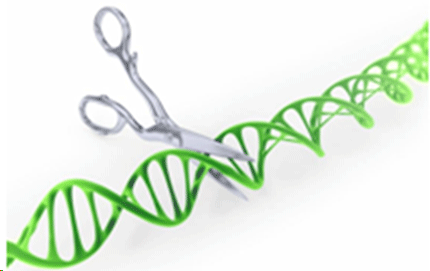 It will start as a small trial because the scientists wanted test the safety profile of this therapy, explained Nature. One patient will receive a dosing of the engineered cells so the researchers can watch this participant closely for any side effects and analyze markers in the blood to judge its efficacy.
The next step will be expanding the trial slowly so they can gage how three different dosing regimens impact ten patients.
"Treatment options are very limited," said Lu You, the oncologist leading the trail at Sichuan University's West China Hospital, in a statement. "This technique is of great promise in bringing benefits to patients, especially the cancer patients whom we treat every day."
A similar trial may start in the U.S. later this year. That specific experiment lead by the University of Pennsylvania's Carl June will use an alternative-gene editing format where a virus inserts engineered genetic sequences into a person's DNA for patients with blood cancer, wrote The Verge.
However, this project is still awaiting approval from the University of Pennsylvania and the Food and Drug Administration.
CRISPR's promise has been attached to ethical concerns too. There's still uncertainty regarding what the consequences of edits to our genetic code could produce, but The Verge noted this experiment in China was focusing on T-cells, which wouldn't have an impact on someone's offspring.
R&D Magazine, Posted July, 2016.